Each week, Charles-Henri Monchaux, IT Director of Syz Bank, and Valerie Noël, Head of Trading, present 7 graphs that characterize the main events that took place during the previous week.
Chart 1: The ECB joins the club of central banks raising rates
It is done! With its first hike since 2011, the ECB has finally joined the club of central banks raising their rates. The ECB raises the main refinancing rate by 50 basis points to 0.50% and the deposit rate by -0.5% to zero (i.e. more than announced). The ECB also unveiled a new anti-crisis tool called the Transmission Protection Instrument (TPI) before capping the yield differential between peripheral and "core" debt.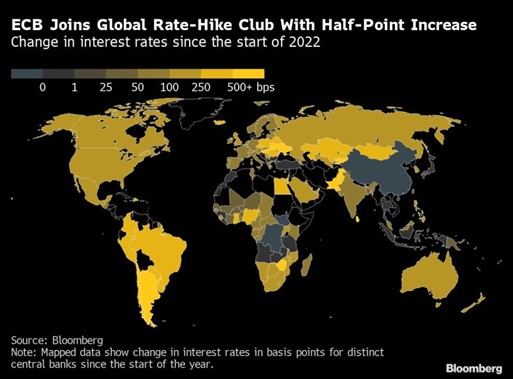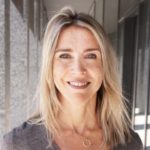 Chart 2: Bond markets have made their choice
Both the Fed and the ECB have surprised the market with the scale of rate hikes over the past two months. In both cases, the reaction of the bond market was similar. Bond and Treasury bond yields have experienced similar price changes, with bond yields rising first and then relatively sharply falling yields. The message from the bond market seems relatively clear: additional rate hikes this year should have a stronger impact on growth and therefore lower interest rates.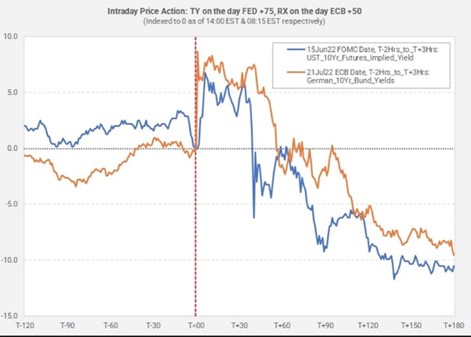 Chart 3: Very clear signs of an economic downturn
After a brief rebound, US macro data disappointed again this week with weaker PMIs, initial jobless claims, housing data (homebuilder sentiment fell sharply as existing home sales slumped and new home and detached housing permits fell), as well as numbers from Philly. Fed and leading indicators. The situation on the European continent is even more worrying; in fact, activity in the eurozone has suddenly declined, indicating a possible recession.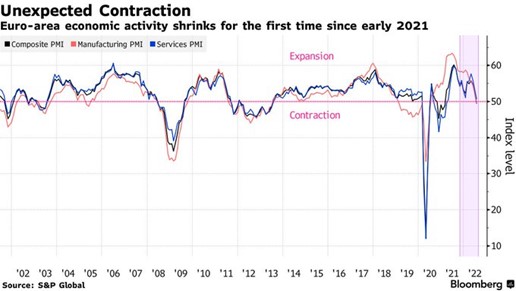 Diagram 4: The new political drama in Italy
Italian Prime Minister Mario Draghi was unable to form a government and stay in power. After Mario Draghi announced that Italians had convinced him not to resign, for much of the afternoon on Wednesday it appeared that his government of national unity had a good chance of survival. He then called for a new pact and a vote of confidence in the Senate. But a few hours later, the three coalition parties announced that they would not participate in the vote. After a year and a half in power, his government, which unites the right and the left, is falling apart.
Perhaps at the worst possible time because the economic fundamentals are not sustainable. Indeed, Italy's trade surplus fell despite the weakness of the euro. It has grown from €70 billion (in the last 12 months) to €10 billion. Since December 2021, monthly imports have exceeded exports, in particular due to rising energy prices and a lack of desire to become more energy independent through solar and wind power. A political crisis intervenes and deficits pile up, while debt has never been higher. In May, Italy's public debt was 2.8 trillion euros, and the debt-to-GDP ratio exceeded 150%. Italy accounts for almost a quarter of the eurozone's debt and faces the risk of a sovereign debt crisis. Hence the importance of TPI for investors.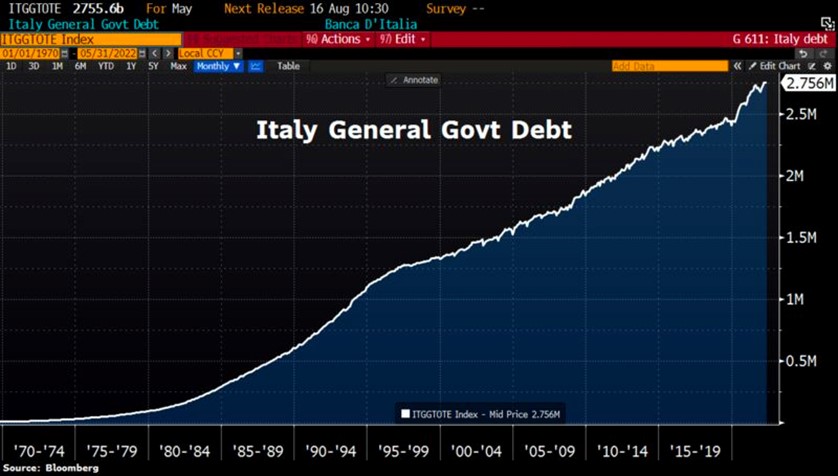 Chart 5: US yield curves now assume a rate cut of 25 basis points from 1Er quarter of 2023.
After last week's poor US macroeconomic data, the market now gives a 100% chance of a 25 basis point Fed rate cut 1Er quarter 2023. Prospects for future rate cuts and fairly encouraging earnings reports allowed stock markets to post gains last week.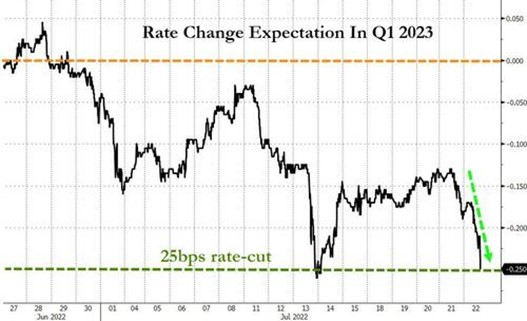 Chart 6: Have investors capitulated?
According to Bank of America's survey of fund managers, the vast majority are underweight stocks and bonds and overweight cash and alternative investments. Therefore, feelings are quite pessimistic, even close to surrender. In terms of disappointment, this is pretty good news.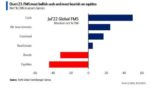 Chart 7: China's construction freeze could affect $700 billion of housing stock
The real estate crisis in China is accelerating. The number of buyers who have stopped paying their mortgages is increasing, adding to the difficulties of China's already troubled real estate sector.
Property sales fell for a tenth consecutive month in June, underscoring the failure of the government's efforts to tackle the crisis.
In fact, this is a serious shock to developers who have long relied on pre-sales of apartments for financing.
China's construction freeze could affect $700 billion in housing construction, Bloomberg Intelligence analyst Christy Hang said in a research note. The percentage of pre-sold homes that have been foreclosed could rise to 8% from 4% now, according to Hung's downside scenario analysis.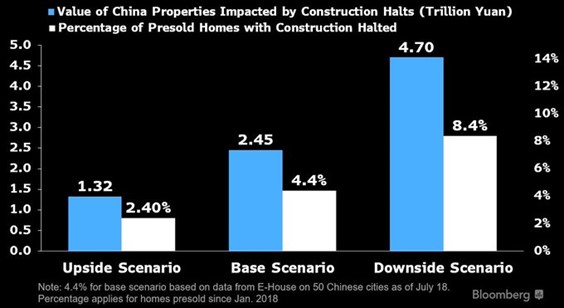 Have a nice week everyone!