"Current reporting on environmental, social and governance (ESG) criteria does not measure the degree of positive impact on the world…", Elon Musk.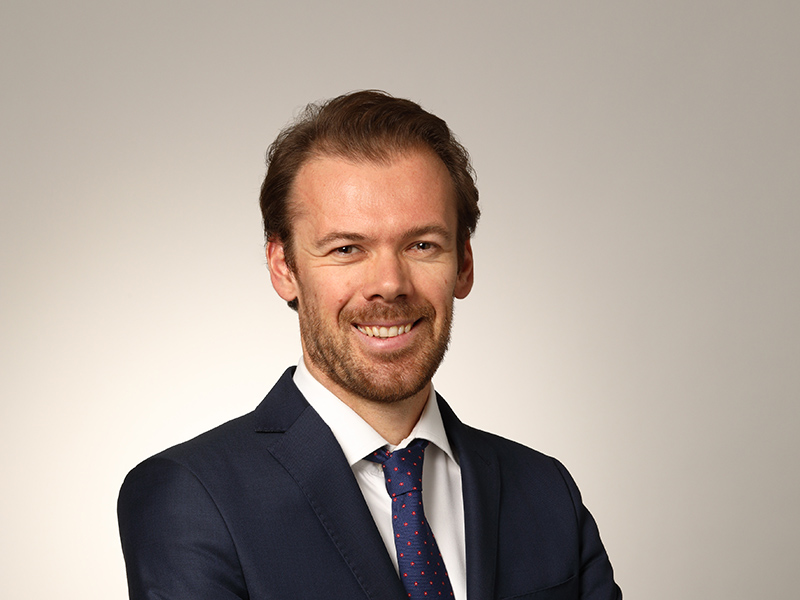 S&P recently removed Tesla from its ESG index, citing concerns about its lack of a low-carbon strategy and code of business conduct, as well as its involvement in controversial incidents. Specific issues of racial discrimination and poor working conditions at the Tesla factory were also mentioned. The recall is part of an annual rebalancing of the index, which also kept oil and gas giant Exxon Mobile in the top ten.
Exclude Tesla or Exxon, typical of the traditional ESG approach
While we do not underestimate these social and governance issues related to the quality of Tesla's operations, and believe that Tesla can still improve its human capital management and governance, its removal from the index sheds light on the challenges that the traditional ESG approach currently faces. ESG and sustainable investing should focus on identifying issuers that contribute to sustainable economic growth and create a more sustainable environment and society. To identify these issuers, we need to focus not only on how companies perform in terms of the quality of their ESG practices, but also on where they contribute to sustainability. This is often the missing part of traditional ESG analysis, leaving investors unable to see the big picture. It is this approach that leads to the removal of Tesla and the inclusion of Exxon in the ESG index. It is this approach that Elon Musk also criticizes in his scathing comments on ESG. As stated in Tesla's 2021 Impact Report: "Current ESG reports do not measure the magnitude of the positive impact on the world… We need to create a system that rigorously measures and investigates the actual positive impact on our planet. ." (source: Tesla Impact Report 2021)
Candriam's ESG philosophy is focused on real positive impact through its approach based on four pillars: Conflict Analysis, Regulatory Analysis, Stakeholder Analysis, and Business Analysis that is commonly overlooked. Business performance analysis simply means determining the contribution of the issuer's products and services to key sustainability issues such as climate change. In Tesla's case, this is something that is overlooked in the S&P process, which is mostly about controversy and "how," or what Candriam defines as stakeholder analysis. Integrating business analytics allows you to have an overview. Take the example of Tesla and Exxon. Tesla, a revolutionary automotive player and a leading supplier of electric vehicles, batteries and solar technology, has made a huge contribution to the future of sustainable development of society as a whole, playing an important role in the transition to a greener economy. Indeed, his commercial activity makes a significant contribution to solving climate problems. And that's despite Tesla's way of working or its less-than-successful stakeholder relations practices. However, we encourage improvements in human capital management and governance and actively monitor any serious disputes. Now let's compare with Exxon: If Exxon makes progress in how it treats its stakeholders or in the quality of its operations, in terms of overall impact and contribution to a more sustainable society, it is far behind Telsa.
As the ESG approach becomes an increasingly hot topic, we must be fair and remember its core purpose: to invest in sustainable issuers seeking sustainable financial returns while providing solutions for a more sustainable society.
Past performance is no guarantee of future results and is not consistent over time.
This commercial document is published for information only. it is not an offer to buy or sell financial instruments, nor investment advice, and does not confirm any transaction, unless otherwise expressly agreed. Although Candriam carefully selects the data and sources used, errors or omissions cannot be excluded a priori. Candriam is not responsible for direct or indirect damage caused by the use of this document. Candriam's intellectual property rights must be respected at all times; the contents of this document may not be reproduced without prior written consent.
Candriam encourages investors to consult its website at www.candriam.com for key investor information, the prospectus and any other relevant information before investing in one of its funds, including the net asset value of the funds. This information is available in English or in the national language for each country where the fund has a marketing authorization