In this turbulent time in the cryptocurrency market, many investors are wondering whether to buy cryptocurrencies or not. According to experts, now is the best time for such investments. However, before you start, you need to know about the risks. In addition, the expert pointed out that the price of bitcoin (BTC) can reach $ 100,000 in two years.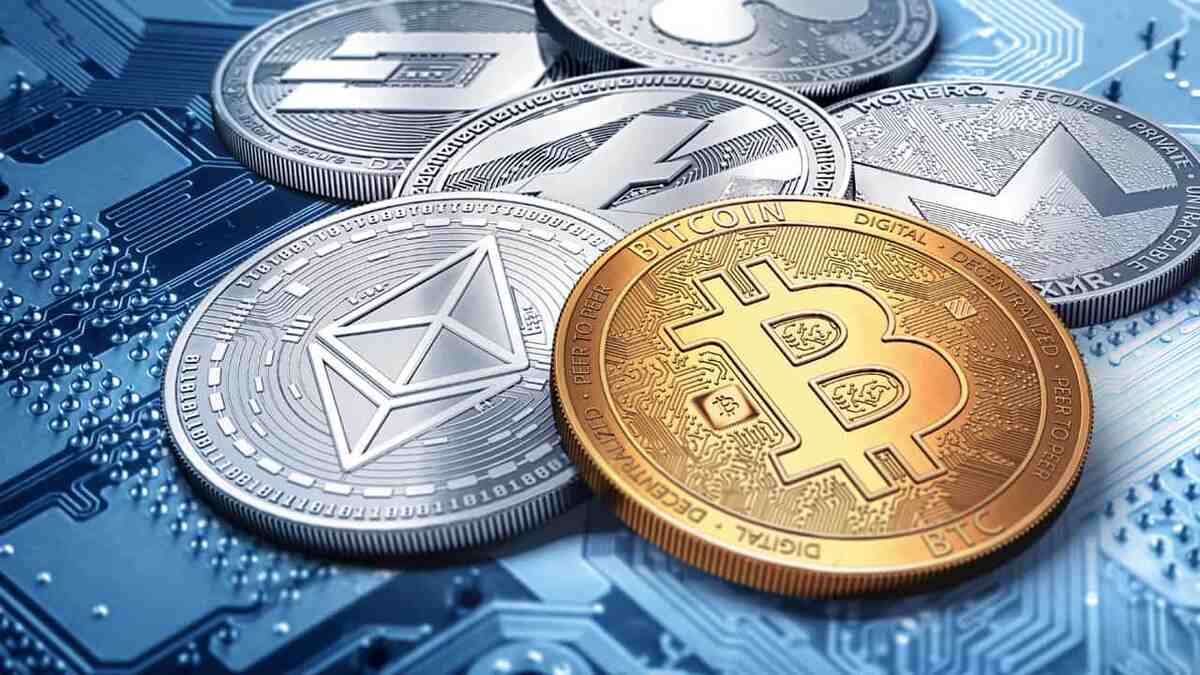 Now is a good time to enter the cryptocurrency market
According to experts, now is a good time to invest in a cryptocurrency market with a bearish trend. However, before diving, you need to assess your risk tolerance. Other aspects of finance, such as saving in emergencies and investing in a traditional pension account, should also be a priority. If there is one thing you need to remember about investing in cryptocurrencies, so be it changeable and very unpredictable.
Values ​​fluctuate every minute, driven by speculation, excitement and the vagaries of general economic conditions. Potential investors who want to buy cryptocurrencies now need to understand that price fluctuations are normal and be prepared for prices to fall further. If they cannot withstand strong market fluctuations, they should avoid investing in cryptocurrency.
Moreover, experts recommend investing only what you are willing to lose. In particular, it is expedient do not invest more than 5% of your portfolio in cryptocurrency. In addition, according to experts, bitcoin (BTC) and ether (ETH) are the best starting point for new investors.
The value of bitcoin (BTC) can reach $ 100,000 in two years
Two experts and one large financial institution recently claimed that bitcoin (BTC) is now undervalued at $ 20,000. JPMorgan Chase recently valued the coin at $ 38,000, about 90% above its current price. According to Jurrien Timmer, director of Global Macro at Fidelity Investments, bitcoin (BTC) can cost up to $ 100,000 for two years, and its fair market value is now between $ 40,000 and $ 50,000.
Meanwhile, Chris Brandler, managing director and senior market analyst at DA Davidson, expects bitcoin to return to nearly $ 38,000 by the end of the year and $ 50,000 by the end of 2023. Brandler said: "Bitcoin is a unique animal because it is difficult to say exactly how much it costs."."It tends to have those exaggerated upward movements when people buy just because they want its value to rise. When the price starts to fall, these people come out. But the price of bitcoin in the coming years will be higher than today", He continued.
According to experts, new investors should take advantage of the declining trend to buy cryptocurrencies, remembering that these assets are very unstable. To do this, investors must invest only what they are willing to lose.
Source: NextAdvisor
Get a news digest in the world of cryptocurrencies by subscribing to our new daily and weekly newsletter service so you don't miss a single important Cointribune!
Luke Jose Ajinac
Unsuccessful investment in cryptocurrency in 2017 did not weaken my enthusiasm, but only increased my enthusiasm. So I decided to study and understand the blockchain and its many uses and pass on information about this ecosystem with my pen.