Awareness of the dual problem of climate change / biodiversity loss is growing. At the same time, new approaches to solving them are emerging.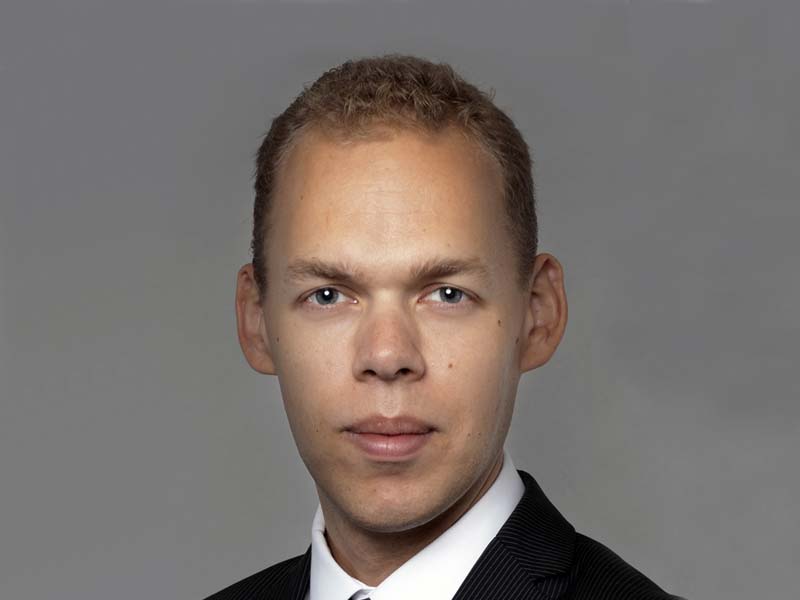 Today, the world is facing a double crisis of climate change and biodiversity loss. Global warming is affecting millions of people in extreme heat waves, and rising sea levels could affect billions of people. Rising temperatures also threaten the natural environment, which is already suffering from habitat loss and overuse. About a million species of animals and plants are currently endangered.
However, efforts to address these issues are currently underway: on the one hand, new sources of clean energy, and on the other, strengthening the protection of recent wilderness. But there is a new approach that requires investment to solve both problems at the same time.
Solutions to protect, restore and manage ecosystems in a sustainable way to respond to societal challenges and promote human well-being.
These strategies, sometimes called "natural solutions" or "natural climate solutions", aim to counter both the climate crisis and biodiversity loss by assessing the impact that policies implemented in one area may have on others. Ideally, the results should be positive both in terms of reducing greenhouse gas emissions and in protecting natural ecosystems. These solutions are to protect, restore and manage ecosystems in a sustainable way to respond to social challenges and contribute to the well-being of people with the involvement of local communities. Winning decisions for everyone.
Two goals to confront one reality
This approach can be very effective. Scientists estimate that investing in natural solutions could cover 37% of cost-effective measures to reduce CO2 emissions to keep warming below 2 ° C by 2030. These include, but are not limited to, increasing carbon sequestration and reducing carbon and other greenhouse gases. emissions through the preservation, restoration and improvement of macroecosystem management methods (forests, wetlands and green areas).
Take, for example, forests that store huge amounts of carbon. Therefore, in order to mitigate climate change, it is necessary not only to reduce emissions from fossil fuels, but also to prevent forest degradation and deforestation. Forests are home to 80% of the world's biodiversity. Thus, investing in forest protection responds to both climate change and biodiversity loss.
Pure zero and biodiversity protection
For investors, there are no contradictions in aligning portfolios with a clean zero strategy and a positive economy for nature, while ensuring a profit. It is the transition from an economy that destroys value to an economy that creates it. Moving towards a decarbonised economy is part of a global vision, but we must not forget that the economy does not exist independently of nature: it is the biosphere and the contribution of nature that support our economy.
Although the Paris Agreement covers climate change, such an agreement is needed on broader aspects of nature and biodiversity.
The transition to a zero and greener economy will inevitably push certain business models into the past, but will also create opportunities for growth for new destructive models. The circular bioeconomy is a potential area where we could find such growth, including activities related to the replacement of industrial products with alternatives and materials of organic origin (biomass). Companies that provide better design with computer technology, better production processes through additive production, or a better waste management system with automated sorting or disassembly systems are just a small selection of potential options.
Although the Paris Agreement covers climate change, such an agreement is needed on broader aspects of nature and biodiversity. This year, in October, the long-delayed COP15 on biodiversity will finally hopefully take place in China. The purpose of these meetings is clear. For investors and other stakeholders, a positive outcome will be crucial and will draw attention to the need for a fundamental transformation of our economy.