China's Internet sector, which is already significant, continues to grow rapidly. Chinese authorities say the market now has nearly a billion users, three times the population of the United States. Of this billion users, 31% live in rural areas. The number of people shopping online is 782 million, and remote work affects about 346 million people.
Despite these impressive figures, 2021 has been a year that Chinese investors want to forget as soon as possible. Over the past 12 months, tougher rules have caused panic among investors and cost national Internet giants billions of dollars.
Although measures taken by the Chinese Communist Party have surprised the business community and aroused foreign investors, President Xi remains unconcerned. After all, the party's motives seem noble: to pay tribute to the country's socialism, correct economic inequality, and address consumer rights, data confidentiality, and over-indebtedness.
Some developments
The period of volatility began on November 2, 2020, when the IPO of Jack Ma Ant Group was canceled overnight. At $ 37 billion, it was the largest IPO in history. Investors and the business community did not know that this was just the beginning of a large-scale dispersal campaign.
Technology was not the only industry that came as a surprise: finance, games, private education and entertainment came under scrutiny. The rules, introduced in July, overturned China's $ 120 billion tutoring industry and tightened control over the country's huge food delivery industry.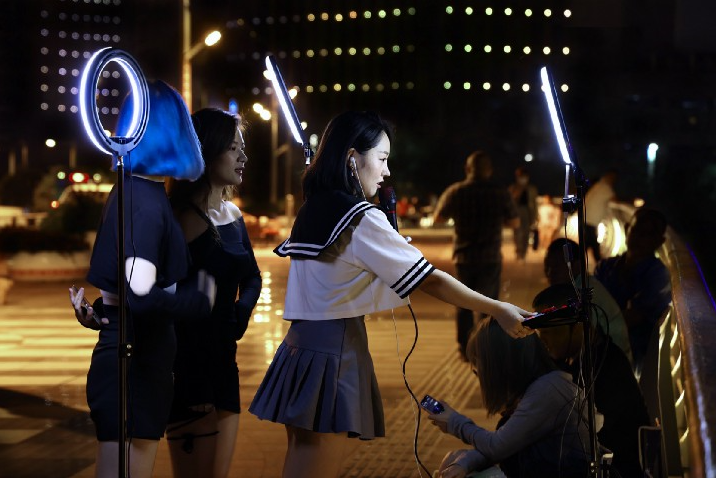 Meituan trading platform, Tencent holding company, agricultural technology platform, Pinduoduo and other technology companies have also faced investigations or fines for alleged anti-competitive behavior. Despite concerns from Chinese authorities, the Didi travel app, which went public in the United States, has been banned from app stores and plans to withdraw from the New York Stock Exchange have been announced.
Chinese real estate giant Evergrande has also fallen victim to new rules introduced to control the amount that developers have. After the company failed to repay interest, its share price fell sharply and was officially defaulted on debt with a debt of about $ 300 billion. The consequences could provoke a credit crunch that could hamper business in all areas for a while.
Outlook 2022
While much of this balance sheet sounds pessimistic, in reality it holds great potential for long-term investors. By 2022, the rating of world-class Chinese companies will be extremely low.
China is likely to continue to play the regulatory card for some time to come, destabilizing markets and introducing corporate repression, but long-term investors will come first.
The total revenue of the Chinese Internet economy in 2020 was estimated at 905 billion US dollars, which is 15% more than in 2019, and the growth forecast is 25% in 2021 and another 15% in 2022.
China Online Certificate Swissquote is aimed at online gamers in China who will benefit from a booming market valued at more than $ 900 billion in 2020 and expected to grow by 15% annually in 2022.
ISIN CH0341837836
Price 034183783
Symbol PSTAV1