[CONTENU PARTENAIRE] Establish yourself as a leading real estate group in its sector, without losing sight of customer service and performance of its employees. This is the ambition of Christelle Clauss Immobilier.
From the first agency to the birth of the brand
Christelle Klaus is well aware of real estate, a field in which she has been developing since 1999. Together with her husband, who is in charge of finance, she decides to create the first agency connected to the Orpi network in 2007. This is a starting point for adventure real estate as dynamic as ambitious. For the first twelve years, the business duo opened one agency a year, today ten. In January 2020, he decided to resign and created a brand structured as a franchise, but 100% integrated: Christelle Clauss Immobilier. Then the goal is to stand out from the competition and be able to develop independently.
Christelle Clauss Immobilier is gradually becoming an integrated family group dealing with rentals, management, transactions and guardians. If a significant part is given to old real estate, the network offers for sale housing in VEFA to expand its offer. It has its own "New Programs" tab on its website. The brand develops in accordance with the expectations of customers and the various stages of recruitment, mainly employees.
While Christelle Clauss Immobilier has focused its development on Alsace, its historic sector, the brand has been present in Haute-Savoie since 2020, near Annecy and Lake Geneva.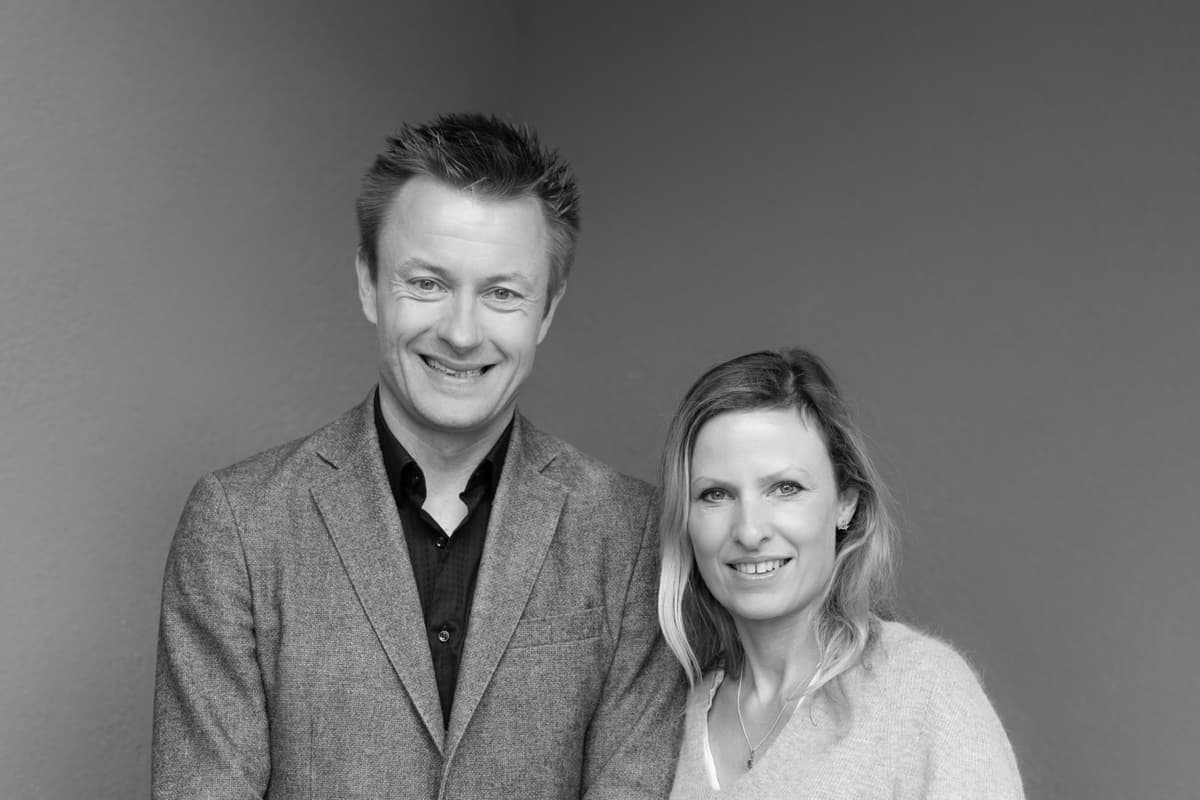 Offer employees the opportunity for career growth
From their first real estate agency, the couple has already sought to form a group. It all happened very quickly thanks to the possibility of absorbing the agency. But talking about the group does not mean moving away from the values ​​that make up the DNA of Christelle Clauss Immobilier: a family atmosphere and a brand that develops with concern for the development of its employees. The five main words are repeated as a mantra: courage, confidence, devotion, agility, exemplary. The group has just opened its strategy to independent sales agents and currently has almost 120 employees.
Today, Christelle Clauss Immobilier continues its development and recruitment. Selection is carried out by testing. Because, as the founder likes to remind us, the company is looking primarily for individuals who are passionate, mobile, with a sense of team and service, who want to invest in real estate, relying on a growing group. There is no need to justify a long career in real estate or trade, followed by in-house training and support. Christelle Clauss Immobilier Group is aware of the importance and power of reliable human resources. To this end, workers and the self-employed are provided with the same tools so that everyone has a chance to develop and prosper.
Christelle Clauss Immobiliers: an ambitious development with a focus on customer service
When it was established in 2020, the real estate group Christelle Clauss achieved a turnover of 5 million euros with the support of 50 employees and 12 agencies. In 2022, he wants to hire 30 additional employees (workers and the self-employed) and reach a turnover of 12 million euros. By 2030, about 100 agencies should join the Christelle Clauss Immobilier group with a turnover of about 45 million euros.
As is already the case in Alsace, the brand seeks to become a real estate leader in Haute-Savoie before pursuing national development, still through the agency's takeover rather than creation.
In its development, the group seeks to continue to strengthen customer loyalty by offering career opportunities to its employees. The group also attaches great importance to customer service and constantly measures the level of satisfaction with various indicators.
This content was created by AGENCE DELTA. BFMBUSINESS did not participate in the creation of this content.
in partnership with DELTA AGENCY