The European consortium is the main asset for any company that wants to develop its business and its cloud outside the national market. Gaia-X offers European space to securely integrate industry and service data.
Launched in 2019, Gaia-X aims to develop European spaces to securely integrate industry and service data. This strategic project is particularly important for the data economy, as all digital players can play a key role in it. This requires a fundamental infrastructure environment.
The latter then serves not only as an ecosystem for innovation, but also aims to create new data-based services. A topic that Numeum attaches special importance to. Thus, a professional organization representing digital technologies has created a new commission on data and the cloud. Javaher Allala, administrator and president of the latter explains: " Infrastructures are driven by data, so it is important for any company to participate in the work of Gaia-X. Moreover, even if it is a European structure, the French hub is a central contact point for companies at the national level.. »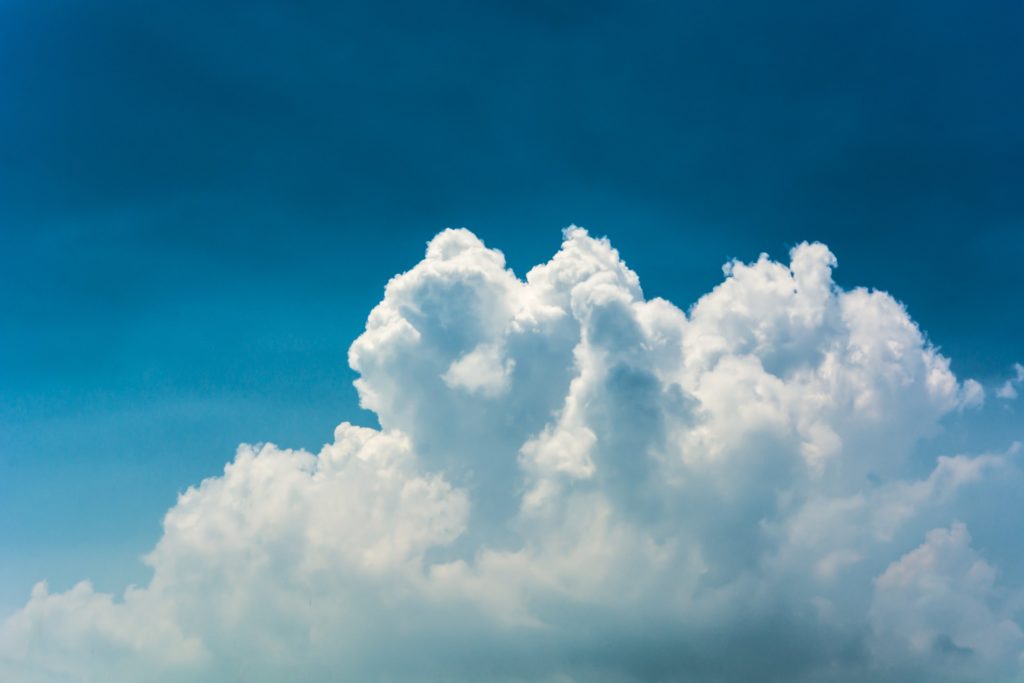 The words were repeated by Philippe Tavernier, General Delegate of Noumeum and a member of the French Gaia-X Center. He adds: " we guarantee that companies can operate in healthy competition. Thus, Numeum is very interested in the emergence of the organization, and we had to have clear and accurate information for all our members. I mean, in particular, thousands of VSE / SME members and startups who may not have all the necessary data. »
Gaia-X: Think of tomorrow's leaders
In this context, the central center of the French center deals with usage, data space, and business aspects. The idea really is to create and support this European market. Hanae Biskert, OVHCloud's public relations manager, explains: " GaiaX is not a certification platform, it is not a cloud or software platform. Therefore, it is important to clarify what the organization is not. However, it is a project managed by its participants, who will determine the architecture in which the services will work.. »
In this way, Gaia-X can provide specifications related to pooled services, labeling structures, develop implementations and qualification services. In less than two years, the organization has grown from 22 to 334 members. It now brings together companies from a wide variety of sectors, from mobility to energy and even finance. Note that half of them are SMEs.
Pierre Gronlier, technical director of Gaia-X, explains: " This is not a cloud service provider or service broker. On the other hand, the actors who are now present have been tested in terms of their transparency. Thus, they are transmitted through a system of trust. Therefore, the mission is to encourage digital transformation. And this by guaranteeing legal autonomy (exchange of personal data, consent, etc.) through a document that defines the rules of use. »
Therefore, it is really an action aimed at technical autonomy through data, not equipment. Therefore, the ambition is to clearly distinguish between data and software. Therefore, the body functions on 3 levels. First of all, trust and leadership. Finally, flat use means technical efficiency.
Future goals of Gaia-X
Among the "tomorrow" topics the organization is working on are "identity and attributes", traceability and digitization of the economy. Topics that are cross-cutting and core to the entire digital ecosystem.
Raja Chiki, Head of Innovation Programs at Outscale, said: We are the founding members of Gaia-X. By integrating this system, we are involved in decision-making and building vertical ecosystems in education, finance, energy, mobility, Industry 4.0, healthcare, the public sector, agriculture and even the aerospace industry.… »
In this context, data spaces are a place for discussion. For example, the Data Space Working Group allows members to join two specific uses, such as the Spatial Data Federation (Copernicus Program). The idea is to create a consortium on a well-defined domain.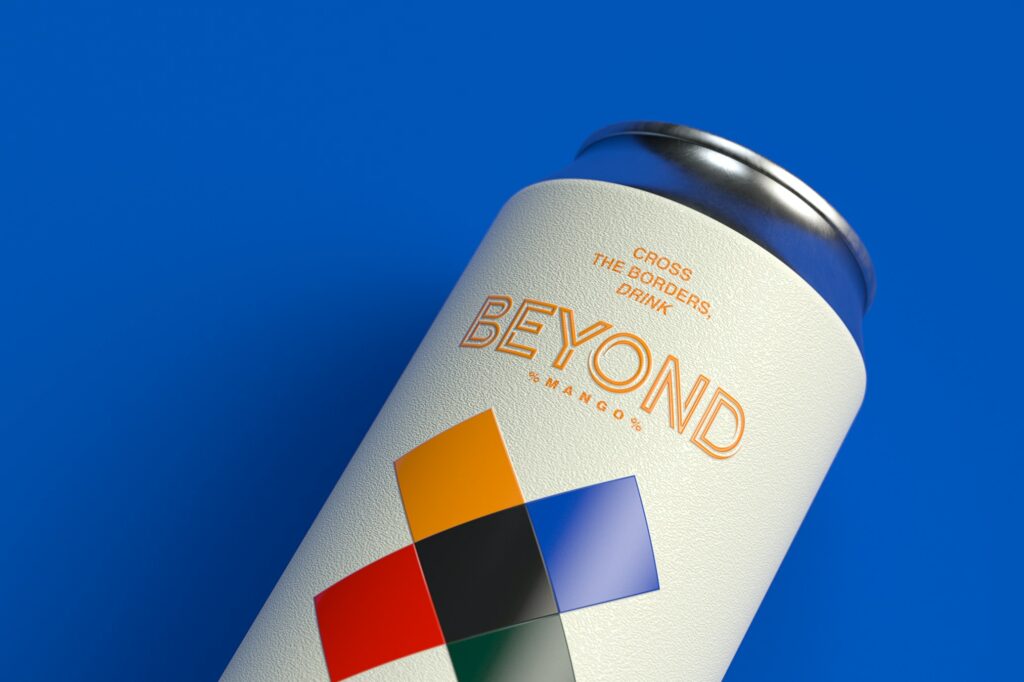 There are several examples that allow, for example, through Agdatahub, farmers to obtain data on their own installations. The latter were sold to private companies or financial players at the same time with special equipment. Other projects work in the same vein. Whether CatenaX is for the supply chain in the automotive industry, EuProGigant in Industry 4.0.
Some financial effect
However, participating in Gaia-X has positive financial implications for anyone wishing to join the initiative. This allows each company to find partners and create opportunities. It also raises its profile in Europe and even internationally.
To do this, there is a monthly participation in adaptation sessions. The common platform is available to all participants, as well as the intranet. Everyone can then choose the committees he intends to influence.
Olivier Robiard