"Private capital is not macro, but micro." Interview with Marco de Benedetti of the Carlyle Group.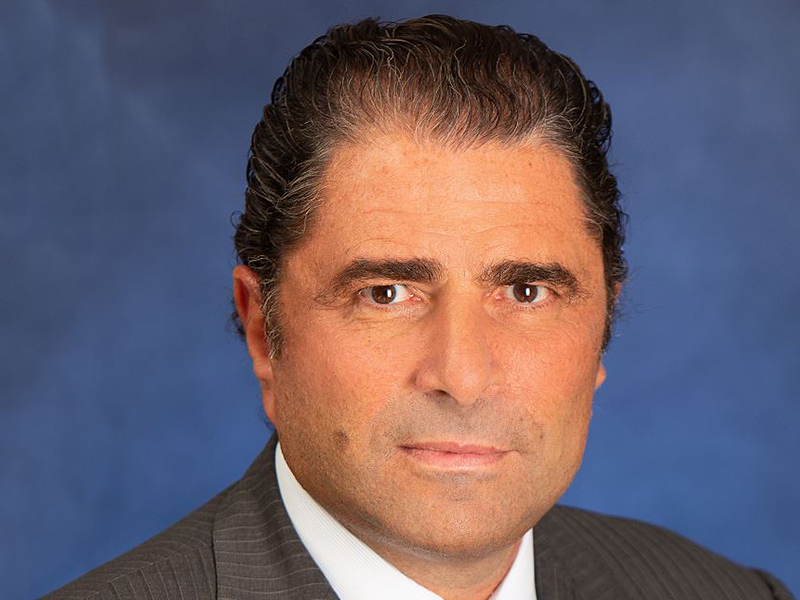 The Carlyle Group recently reorganized its private equity activities in Europe with the creation of a European Private Equity Executive Committee to encourage the two main strategies – Carlyle Europe Partners (CEP) and Carlyle Europe Technology Partners (CETP) – to share their resources and ideas. . The two investment teams, managing more than €17.3 billion, are now jointly led by Marco de Benedetti and Michael Wand. A leader in private equity, the group should emerge stronger in Europe. An interview with Marco de Benedetti on the sidelines of the Global Investment Forum, organized by Adam Said.
Why did you combine the two main strategies?
They have remained independent for more than 20 years due to the difference in size as well as the nature of the activities covered. In terms of technology, the core fund (CEP) I was responsible for was only interested in telecommunications. However, this lead fund was looking for greater exposure to the technology sector, and CETP had all the expertise it needed. In addition, the technology-focused (CETP) activity has grown significantly over the past few years, and the appropriate scale of the two funds allows them to merge today. This is an opportunity to bring two teams together and create something more competitive through more intense collaboration. CEP will leverage CETP's technology expertise to develop its capabilities in this area, and CETP will benefit from CEP's deep understanding of multiple verticals and end markets. This ensures that nothing slips through the cracks. This enhanced collaboration is in no way aimed at cost optimization, but rather at expanding and improving coverage both geographically and in terms of expertise, while investment strategies naturally remain independent.
In our business, only a third of meetings can take place "remotely". The decision is first a matter of judgment… and judgment requires real contact.
How has direct capital developed in recent years?
There was a time when the only expectation of an investor was to receive regular cash flows. It was getting harder. Today, an investor must understand how the company in which he invests works and acquire the skills to improve its performance. This does not mean that the investor replaces the management, but he must know how to keep the team in place and provide them with solutions when necessary. 10 years ago, 100% of private equity teams closed deals. Today, at least half of the team supports companies in at least one specific initiative.
How do you see current events and the impact on your investments?
Private capital is not macro, but micro. A good macro environment is not necessarily a good investment environment. In our business, everything depends on the quality of each individual asset. We take a medium-term view and use secular trends for at least five years. I will mention three main ones: health, digitalization and energy transition. The future of the former is determined by the acceleration of aging, as well as the growing refusal to accept suffering. More personal services, more medicines, the development of these activities depends on the macroeconomic situation. Regarding the second, I would like to clarify that we do not invest in technology companies, but in those that can benefit from their leverage effect. Likewise, in the energy transition, we (CEP) will never invest in solar panels or lithium batteries, but in more niche products such as Flender wind turbines or Schaltbau lithium battery switches. I would like to add, to clarify my points, that the macro context affects the valuation of companies and is therefore not indifferent.
A few prospects in Switzerland?
We invested in Acrotec Medical Group last year. Other important files are being studied.
How does the inflow into direct capital grow?
Asset class deductions are growing rapidly. Direct capital is no longer perceived as an "alternative" class, but as a mainstream investment. An obvious explanation for the appetite for this variety is its yield. This trend will continue due to structural reasons: the penetration of the class in the portfolio is still low compared to the returns that can be expected.
What did the quarantine period teach you?
Face to face is important. In our business, only a third of meetings can take place "remotely". The decision is first a matter of judgment… and judgment requires real contact.