After Celsius, it was the turn of Babel Finance, a cryptocurrency-based financial services company operating in Asian markets. In a statement issued last Friday, the company announced that it was suspending the seizure and redemption of its products. The reason for this suspension is that the company is "facing unusual liquidity pressures".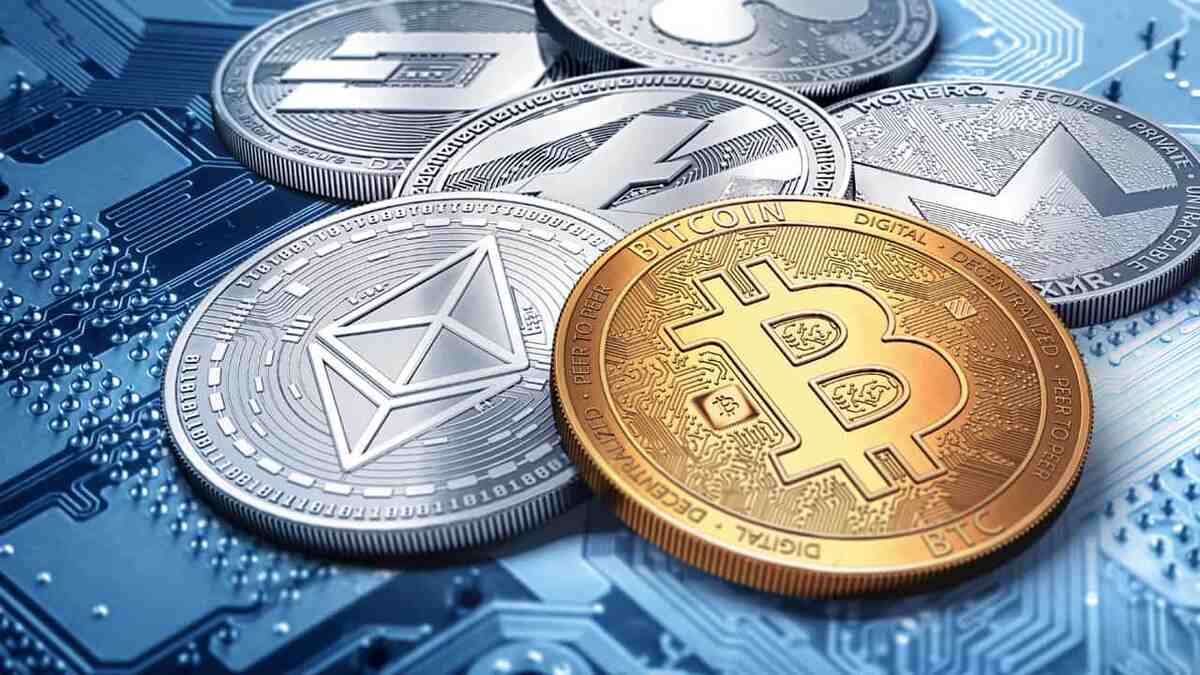 Suspension of withdrawals due to strong liquidity pressure
Babel is a financial services company based on cryptocurrencies and stablecoins. This Singaporean company limits its cryptocurrency business to bitcoins, ether and stablecoins.
Last Friday, the company posted the statement on its website, announcing the suspension of withdrawals and redemptions: "Due to the current situation, Babel Finance is facing unusual liquidity pressures. We work closely with all relevant parties on the actions we take to best protect our customers. During this period, the redemption and withdrawal of Babel Finance products will be temporarily suspended and the resumption of normal service will be notified separately. We apologize for the inconvenience. »
A spokesman for Babel Finance also said that the company is taking diligent measures to best protect the interests of customers. It will be recalled that Babel Finance sells its services only to institutional players, not to individuals. The firm has promised to publish another announcement soon to inform its partners about the resumption of product buyouts.
Salesmass withdrawal … the market has gone mad
This "unusual pressure of liquidity demand" simply means that investors are losing faith in cryptocurrencies and trying to stay away until things calm down. And for this they prefer to save their resources in cash. For clients of companies that offer financial services based on cryptocurrencies, this is manifested in the massive withdrawal of funds in fiat currencies, which creates liquidity pressure, which causes Babel Finance. At the level of cryptocurrency trading, on the other hand, it is fear and uncertainty traders manifested itself in mass sales, which led to falling prices for all cryptocurrencies. The global capitalization of cryptocurrencies, which a few weeks ago was $ 2,000 billion, is now about $ 900 billion at the time of writing. On June 18, Bitcoin broke $ 20,000 in support.
Babel made the decision a few weeks after raising $ 80 million. May 25 Straits Times reported that " The cryptocurrency-related financial services provider Babel Finance received $ 80 million (A $ 110 million) in funding, up to $ 2 billion and eligible for unicorn status. »
Get a digest of the cryptocurrency world by subscribing to our new daily and weekly newsletter service so you don't miss a single important Cointribune!
Luke Jose Ajinac
The failed investment in cryptocurrency in 2017 did not weaken my enthusiasm, but only increased my enthusiasm. So I decided to study and understand the blockchain and its many uses and pass on information about this ecosystem with my pen.