We're in the middle of summer and, frankly, motivation is probably not at its peak yet, because the Augustists are weighing down the current volumes by their absence. However, as is often the case in the wonderful world of finance, you never get bored. And we're not too bored this year, because the two bedridden people who run the planet USA decided to go and annoy China a little under their noses, just to see if there's anything that happens to trigger a new trick from the other side of the world, previous attempts worked SO well.
Audio recording from August 3, 2022
Download the podcast
Democrats are at their peak
If I remember correctly, about three years ago, before the invention of pangolin soup, Donald Trump was considered a total moron and psycho because he decided to impose tariffs on China to try to bring the ball back to center. economic struggle between the Chinese and the Americans. At the time, journalists and other economic and political commentators were outraged and believed that Trump was profoundly foolish to attack China.
Fast forward, three years later. Two of the oldest politicians on the planet, who are in a deep state of senility and who would have almost made former President Bouteflika look like a young 25-year-old, have decided to just go to shit in Taiwan in the name of "American Democracy". So Nancy Pelosi, the Speaker of the House of Representatives, landed in Taiwan to meet with the local authorities, while China considers Taiwan theirs and is quite sensitive about the issue. So the Chinese have decided to respond with precision military strikes, which – so far – look more like a show of force than anything else, but still. We can still wonder when Americans will realize that war on the other side of the planet always ends badly and that they are always funny in the end. Except there, besides, we would have done well without having to deal with another geopolitical crisis in the middle of the summer.
Even though Biden and Pelosi have been on this planet for about 162 years, couldn't they find anything to do with their lives except for us to keep rotting it when they should retire growing herbal teas?
A good day, which is more like a break
As the planet's largest gerontocracy continues to frolic in Asia to see if "it works this time," the markets have come up with a list of what they like and don't like, and even though we might fear the worst with a trip from Pelosi to Taiwan, we'll say that yesterday's session was more of a rest moment to recharge the batteries and think about what's next. Most world indices fell by several percent, especially the Dow Jones, which lost more than 1%. But in its defense, Caterpillar fell nearly 6%, which didn't help the index in its daily performance. The shoe and shovel retailer has announced a major slowdown in China, and let's see what happens right now. I'm not sure it will get better right away.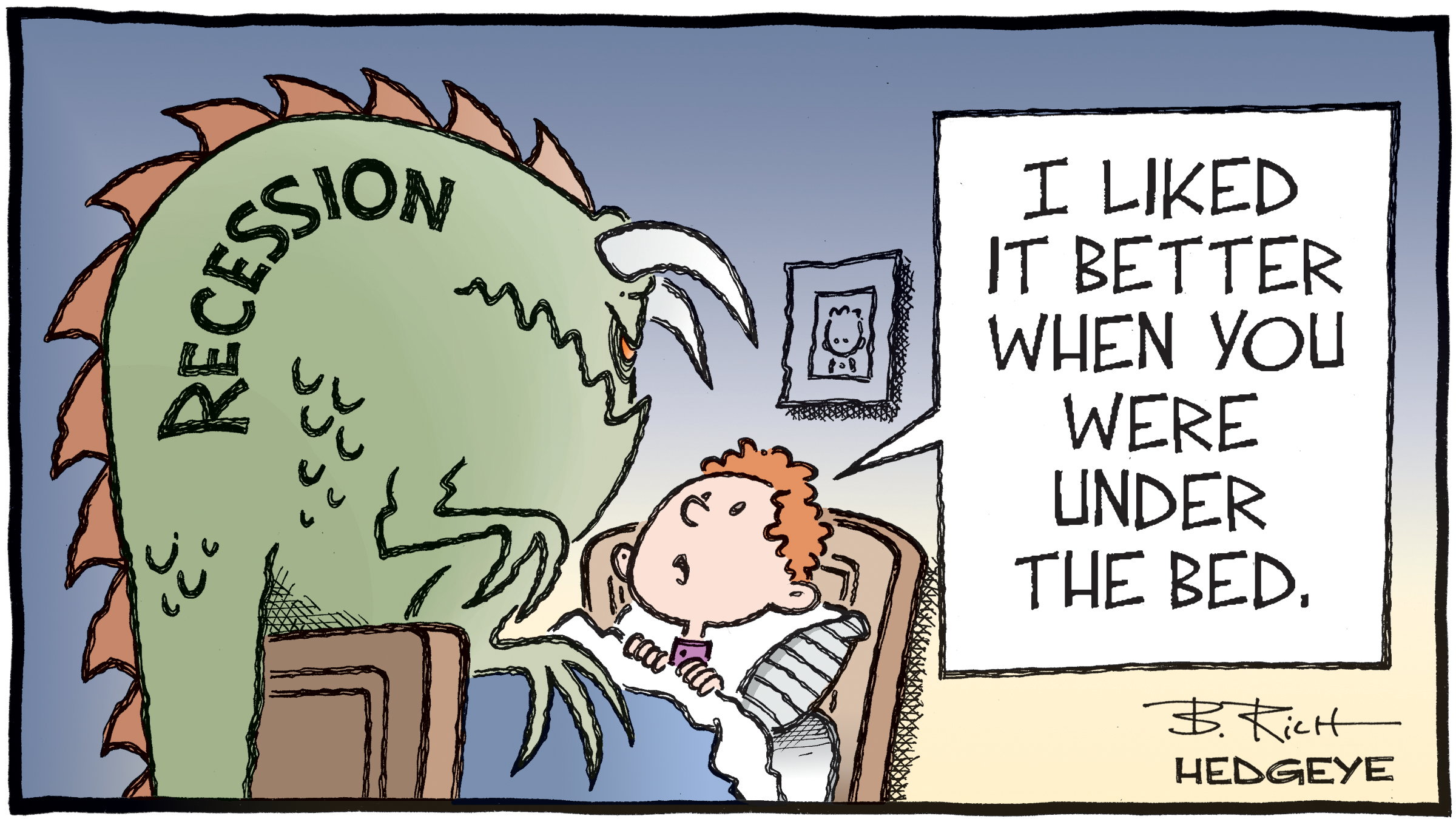 Overall, the "Pelosi case" became the number one market concern, and we continued to talk about the numbers for the quarter and inflation, which will continue to tickle our fancy in the coming months. It should also be noted that JP Morgan and Goldman Sachs are very cautious about the rest of the story, while both banks believe that we tend to forget a little too quickly that a recession still has a strong chance of hitting us. months, even if Madam Yellen and Grandpa Biden are redefining the very definition of a recession while simultaneously rewriting all the economic theories of the last 214 years. It should also be noted that yesterday there was Mrs. Mary Daly, patron of the San Francisco Fed, who explained that the Fed "is not done raising rates yet – far from it – and that then they should remain high for some time. ". this is good because some "economists" believe that by 2023 the Fed will already start cutting rates… Finally, because the Fed is not yet called the "People's Bank of China" at that time.
Rebound and now?
So we've recovered almost 13% on the S&P500 since the lows, so the question we can ask ourselves is what can we do from here. In the next few days, we will start receiving the first economic figures for July, and it will be interesting to see what they have in store for us and how the market will react to them. Then maybe when the CPI is released and it actually shows that inflation has "peaked" we can predict a second wave of growth. But right now we still seem to be doubting, doubting whether we can get behind the market and still believe in it.
As far as quarterly numbers go, there's always food and drink. It is difficult to determine rational behavior based on published figures. It's a bit of folklore now. Note that UBER is up 20% due to "positive cash flow", AMD lost 5% because the numbers weren't very good. That Starbucks satisfied investors and Pinterest continued to grow because there was speculation around them. AirBNB had better-than-expected numbers, but pundits didn't like it at all, the title lost 8% after the close, despite a share buyback announced by the company, and then, let's note, Robinhood, which announced two weeks ago that they were going to shed 9% staff, they are wrong. Ultimately, 23% of Robinhood's employees will end up walking.
For the rest
As for the news of the day, I won't hide from you that everything will revolve around Pelosi's vacation in Taiwan and the folklore demonstrations of the natives, and there will be figures from Moderna, CVS or even Fortinet. But from this point of view, everything calms down, even if the publications are still very scattered and difficult to analyze. It should also be noted that oil once again fell below the 200-day moving average, which is more or less the first time in 7 months that it has closed this badly. All of which should be pretty good for inflation, except that when you look at the pump (especially in Switzerland) you're still pretty much being ripped off in a big way because the price still clearly looks absolutely stupid compared to what it is was several years months ago. But hey, it's better not to worry or make a fuss about it. Quietly!
At the moment, futures have risen in price by 0.2%. In terms of economic indicators, we'll have CPI in Switzerland, PPI in Europe, an avalanche of PMIs and ISMs all over the place, and at the end we'll see the Chinese launching attack helicopters and flying squadrons of fighter jets. on the Taiwan border, all because the American Democratic Nursing Home organized a week-long summer camp in Asia.
Have a great day and see you tomorrow – oh and yes you will notice that the reviews are shorter – this is because I am on holiday too but I am still writing!!!
See you tomorrow !
Thomas Veillet
invest.h
"Never let the fear of striking out stop you from playing the game. -Babe Ruth