After a series of rotten sessions, it definitely ended in a kind of "rebound". I say "some" because, to be honest, given that we were stuck in our teeth for two weeks, we could have expected better. Better this sluggish jump under the pretext of "opportunity to buy", while at the slightest disappointing figure, we will be ready to rebalance everything at the first price that comes to hand. We can understand that the speakers are full of doubts, just open the first newspaper that comes to hand, and you will see that the economic apocalypse that you are prophesied is not what we can qualify as motivation.
Audio from May 11, 2022
Download the podcast
Always the same puree
We will not lie to each other, the subjects are always the same, and the day will mostly be spent weighing the pros and cons. "For" is a camp of those who think that the recession will not pass through us, that rates will rise, but that the Fed will control inflation, subtly allowing the economy to function, gently touching it on the buttocks. "Counter" camp; it is exactly the opposite.
Therefore, Europe ended the sale on a positive note, while participants justified their purchases with a reassuring term "buying opportunities". Basically, you collect everything that fell out of the truck, and you are treated too low compared to the stories we told each other three weeks ago, and then go put a candle in the church, hoping that Largard or Powell or whatever clown who works for the central bank, do not come and tell you that he is afraid that we have not yet assessed a possible recession.
Less easy in New York
Moreover, if Europeans bought with their fingertips, in the United States it was even less obvious. Nasdaq grew by 1% – but we could understand a lot, given what he saw during the week. On the other hand, the rest was extremely sluggish. The S & P500 index fell 0.25%, while the respected Dow Jones fell EVEN 0.26% and fell for the sixth consecutive session. I don't know if it's a detail for you, but it means a lot to someone. This means that even large stocks with "value" are no longer seen as an alternative to fear, and questions always arise as to what to do if a recession does become a problem.
I must say that it is not easy to avoid this topic, as most economics experts with a master's degree in crystal balls storm the halls to express their views and warn us that we have not fallen enough and that the S & P500 IS ENTERING THE BEAR MARKET. it is obvious that 2022 was shitty until then and that it could well last until 2023. Not promising that the arrival in 2023 will change anything. Yes, yesterday we forgot the gentleman who expected the bear market to end on October 19 at 12:47 and that the S & P500 would be at 3000, and we gave the floor to the gentleman who said that a recession, or rather a possible recession, was not yet in prices at 4,000 S&P and that when we are at 3500 we can say we are there. Ahead of us is a beautiful spring.
Danger on the horizon
Eventually, someone may be disappointed with yesterday's anemia, but in our simple desire to find answers to yesterday's lethargy in America, I believe that this lack of enthusiasm, an enthusiasm that would make a herd of snails a bunch, can be explained in many ways. friends at the opening of the summer season in Ibiza, concerned about the release of CPI data this afternoon.
Thus, the CPI; what it is ?
If you weren't with us at the beginning of the year because you decided to spend your days in the gym to prepare for the opening of the season in Ibiza, and then the problems of financial interests of markets and expansionists Putin's friend's wishes passed through your head, know that for reasons why the Nasdaq is in a bear market rather than at 22,000, as one might reasonably expect based on its upward trend in recent years. The consumer price index, as it is called when we are not yet familiar with it, will be the grand inquisitor of this almost first half of 2022.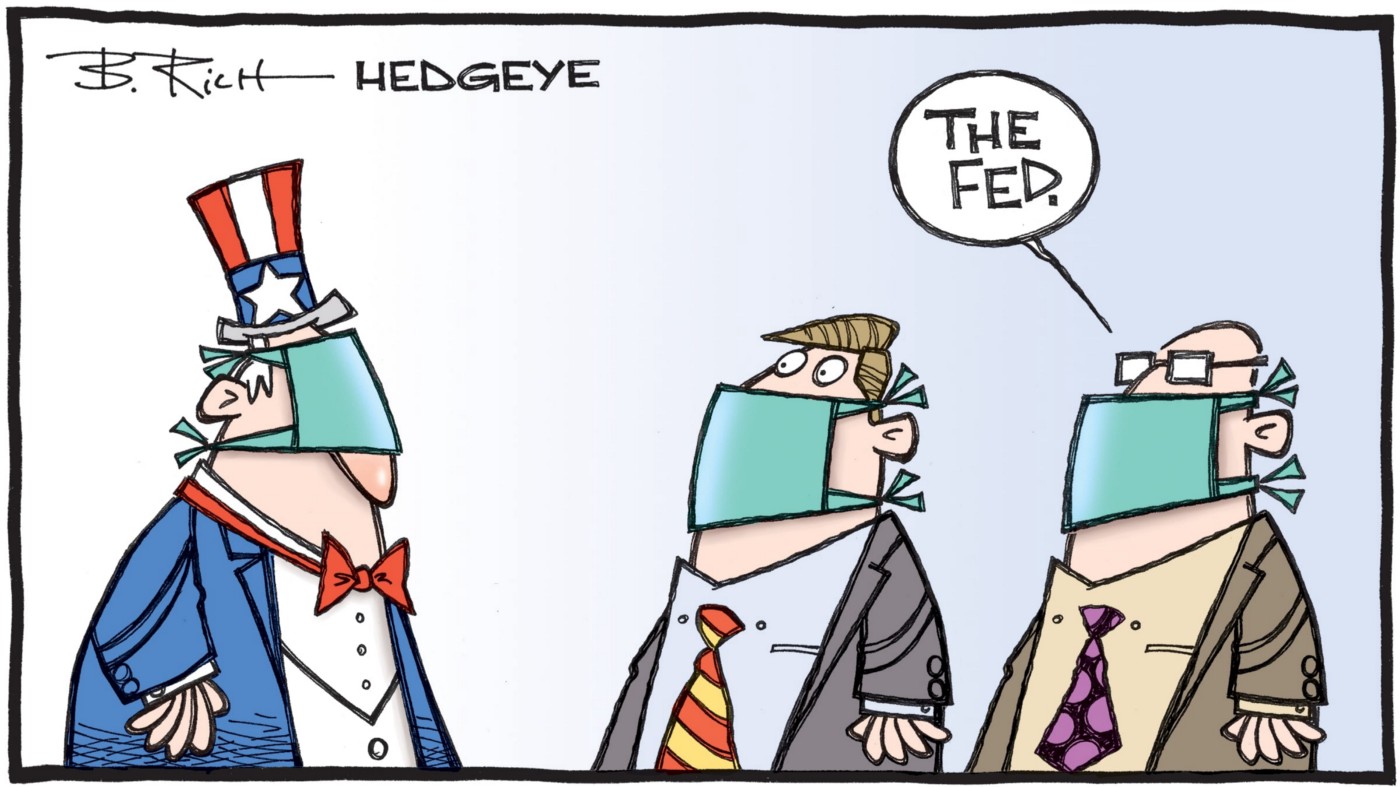 ICC
He was the one who told Powell when he realized that inflation was no longer temporary and that bullshit would have to be stopped with easy money and rates were rising at the speed of light. After all, it has reached a level seen in 40 years. And the one we look at every month to find out if we're going to pay a little more for a living than last month, and if refueling a V8 will cost more than renting very soon.
How much to tell you that with this figure, which should appear later, the suffering was felt yesterday. In fact, here and there we have heard that this month, finally, there may be signs of slowing inflation. This may have the advantage that it will allow us to breathe a little easier and give us a little hope due to this history of recession and rising rates. On the other hand, if the noise in the corridors is false and today's figure is worse than the previous one and the highest in 50 years, I do not guarantee an economic soft landing, nor do I guarantee that market airbags work properly at the end of the day. Therefore, we expect the CPI to be 8.1% in the United States and 7.4% in Germany. It's a bit like a penalty, if it passes, we are champions, and if not; we are on a plane.
Asia
This morning, all of Asia is green, and we haven't seen it in a long time. Japan rose 0.3 percent, while Hong Kong and China rose 1.5 percent after reaching a few-month low in recent days. We feel like a pond or a wind of hope. It was as if people were waiting for the CPI to fall to 3% under the magical effect of Powell and his troubadour team.
On the other hand, oil costs $ 101.48, and until China is free of restrictions and they are not negative in terms of COVID cases, it does not seem to grow. Although 2.12 per liter still seems too expensive to me, I prefer to see it at $ 101.48 than at $ 200, as experts announced a few weeks ago when the Russians landed in Ukraine. Gold is exactly in a coma. The yellow metal doesn't seem to be able to rise even for a day, and this morning it is trading at $ 1,836. At the moment, the support is a moving average of 200 days. But for how long? Then it will be 1800 dollars, then goodbye calves, cows, pigs. Like bitcoin. This morning, the miracle currency has stopped falling and is boldly trading at $ 31,000. It remains to be seen when Mr. Musk will come and manipulate her to get up – yes, because now it seems nothing can work. this planet will no longer exist if Musk does not intervene. Also, what is he waiting for to buy Russia and fire the CEO ???
News of the day
In today's news, Musk – yes, he did – announced that he was going to bring Trump back to Twitter. He said dropping him at the time was morally wrong. What is crazy is that at the time, those who said it was wrong to deny Trump access to Twitter were outraged and strongly scolded on Twitter. But today, according to Musk, everyone fainted from his statement. People in general are very stupid.
In the series "I'm a donkey" Biden released another aid to Ukraine. Americans do not even have decent health insurance, and another lying man feels endowed with a divine mission: to steal US funds to support his personal war in Ukraine. And during this time, he is trumpeting to everyone who hears that he wants to fight inflation, and this is his priority. How this guy got into this position. Well, you tell me we still have Guy Parmelin.
It should also be remembered that Coinbase completely confused its quarterly figures and traded 10% more last night. Peloton has deepened its loss and considers itself poorly capitalized, so quarterly fines continue to fall and it continues to hurt badly. Meanwhile, the Katie Wood Foundation continues to collect subscriptions. Despite falling by 75%, we continue to decline on average. Tesla grew 1.5% yesterday, despite the fact that their Chinese plant was closed and everyone expects bad local sales, and finally Pfizer buys our money for the vaccine and buys Biohaven Pharma for almost 12 billion. Yesterday Biohaven took 68%. Anyone who sold all their bitcoins two days ago and put everything on Biohaven with 100 calls ending at the end of the month should be quite happy.
Numbers of the day
Today we will have the CPI in Germany, the CPI in the States, and that is what will be of main concern to us. Every quarter you can watch Walt Disney, Rivian and Beyond Meat. The three will be released tonight after closing, but it promises to be funny: Disney, because everyone will look at their streaming data to see if it will be the same as Netflix, Rivian everyone will see, or Amazon will also sell its stake. and Beyond Meat, because with each quarterly publication, it's a big eight.
When I talk to you, that is, at 6:50 am, futures are up 0.36%, and I don't even know how I got to the end of this column, I'm so sick. A lizard with a bat that doesn't pass, no doubt. Have a nice day and see you tomorrow, as always.
Thomas Veylet
invest.ch
"Be yourself; everyone else is already busy."
"Oscar Wilde."